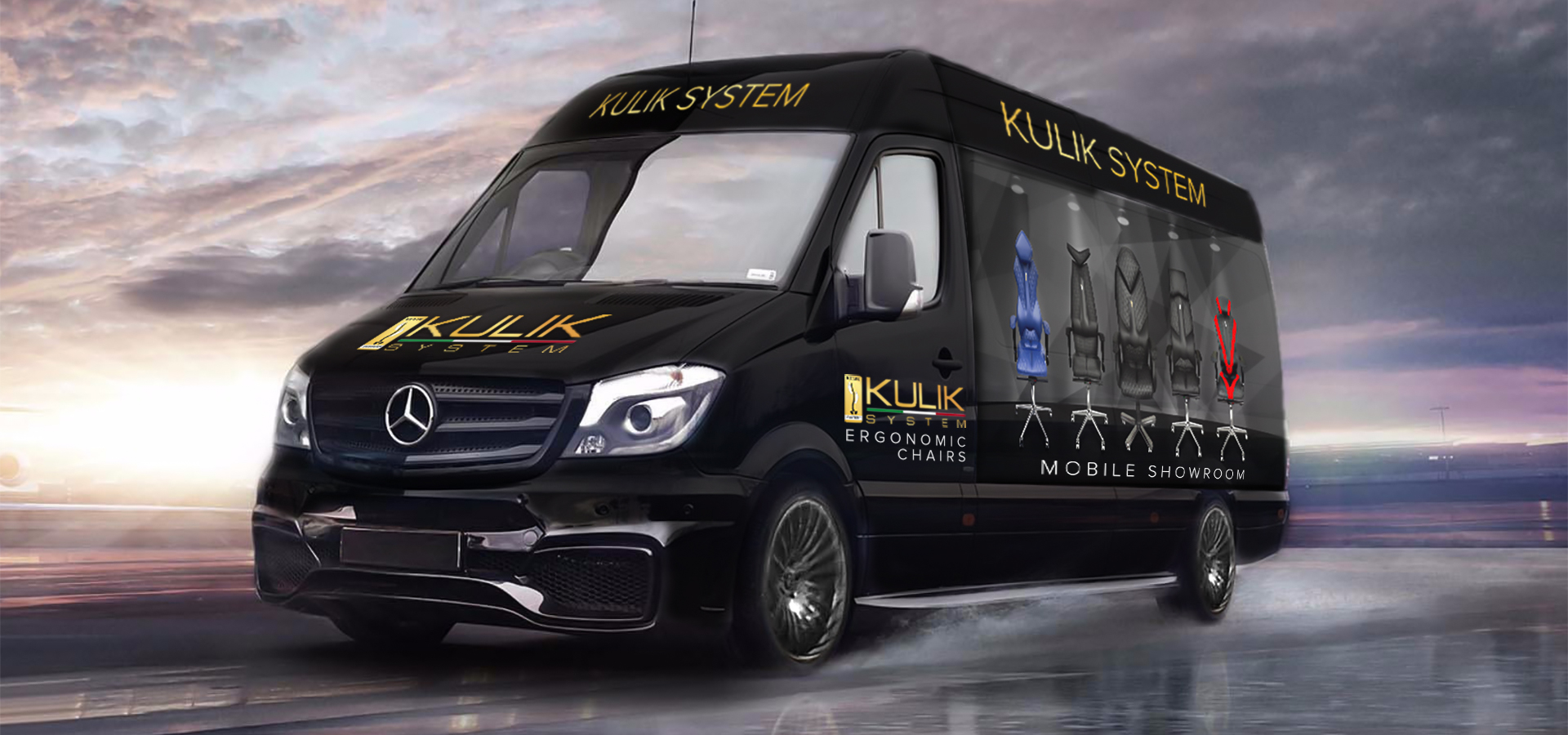 Delivery and Return
How can I track my order?
Whenever an order you placed through www.kulik-system.com ships, you can expect a shipment confirmation email with all your tracking details. It will be sent to the email address left or used during the checkout process.
How much do you charge for shipping?
We deliver from Europe and charge each item shipping separately. Shipping charge may vary and finally depends on your shipping zip code. Usually it takes about 100-150 USD for item.
What is covered in the FREE SHIPPING?
Free shipping is up to the door shipping only for orders from 1200 USD per 1 item.
What should I do if an item is delivered damaged?
If the item appears to have obvious damage by the shipper or straight from the manufacturer, immediately contact us (A grace period is no more than 3 days to file the damage claim)!!!
Please note:
All orders are subject to final approval by our sales department. We will notify you by phone or email should your order be delayed.
How can I RETURN/EXCHANGE my order?
Kulik System® stands behind the quality of everything we sell and hope you're happy with your order. We deliver from Europe and if you're unsatisfied with products you purchased, you can return/exchange your item(s) within 7 (seven) days after the day of delivery to you. But you'll have to pay for return delivery to our warehouse in Europe. Customized products (made through Constructor) are final and are not eligible for returns and exchanges!